Despite how social media has been attacking him for a while now, his lovely wife, Nabila is unmoved and is quite glad that she sees and knows her husband more than other people.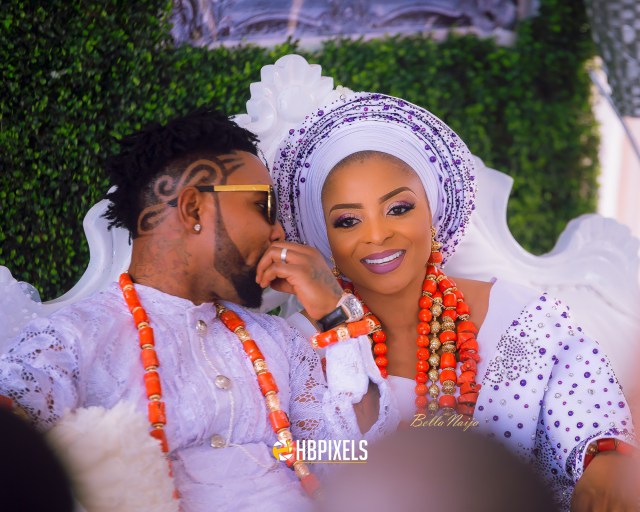 The singer is a year older today and Nabila wrote this lovely piece to celebrate him on her Instagram page...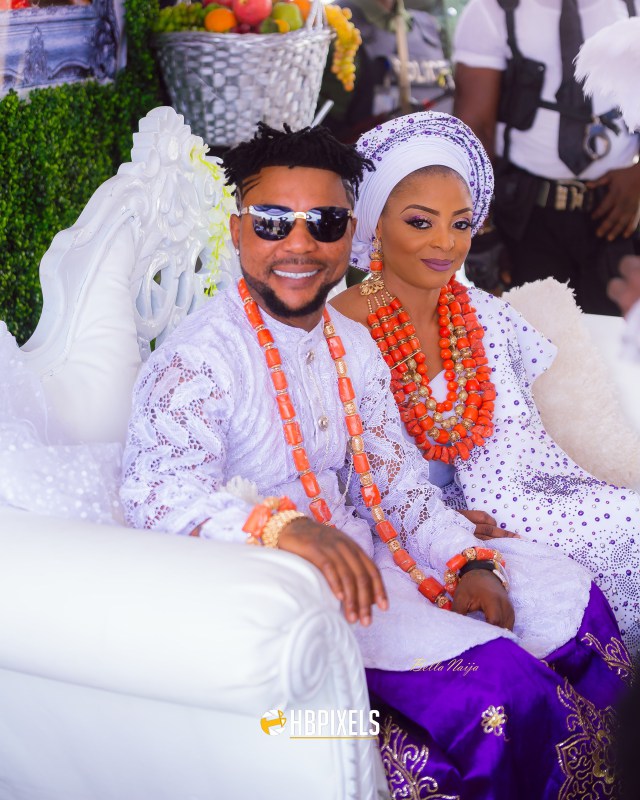 "Happy Birthday OLUWAFEMI. I'm blessed to call you my husband. I'm glad I see beyond what others see. No matter the storm, you will overcome, because you are destined for greatness. Continue to show love, that's who you are, don't let anyone/anything change that. I'm excited about the amazing things, the Lord has in store for you. Now, go out there and rule, cos you are a leader. Happy Birthday my darling husband, Oritsefemi Majemite Ekele I love you #OurBirthday #JanuaryBaby #Jan5 #MyHeart #MrO"