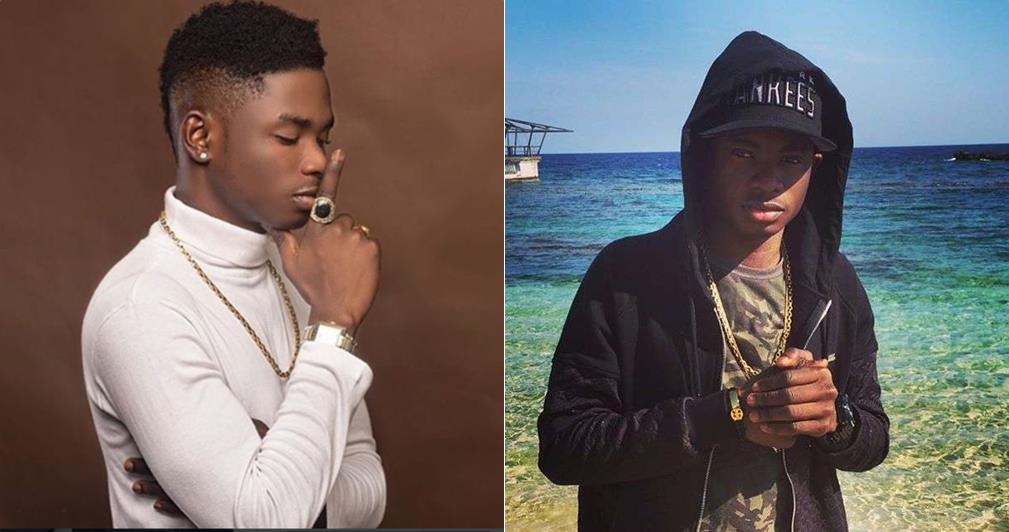 Nigerian singer, Lil Kesh in an exclusive chat with Saturday Beats has addressed a recent report that he was deported from the US.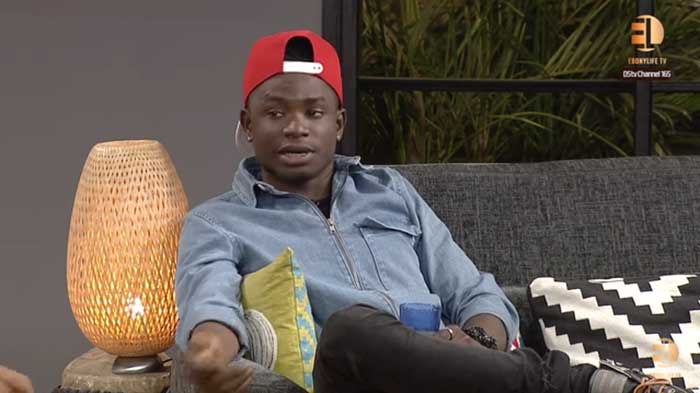 Kesh, who said that he was never deported from the United States, stated that the news was totally false.
In the interview, Kesh said:
"I was never deported from America. The news is totally false and that is all I have to say.
"I kept quiet about the report to make a point, which is that there is no point addressing an issue that is not true.
"If I had spoken, it might have appeared that I was shedding more light on the situation. But it is not true that I was deported from America."