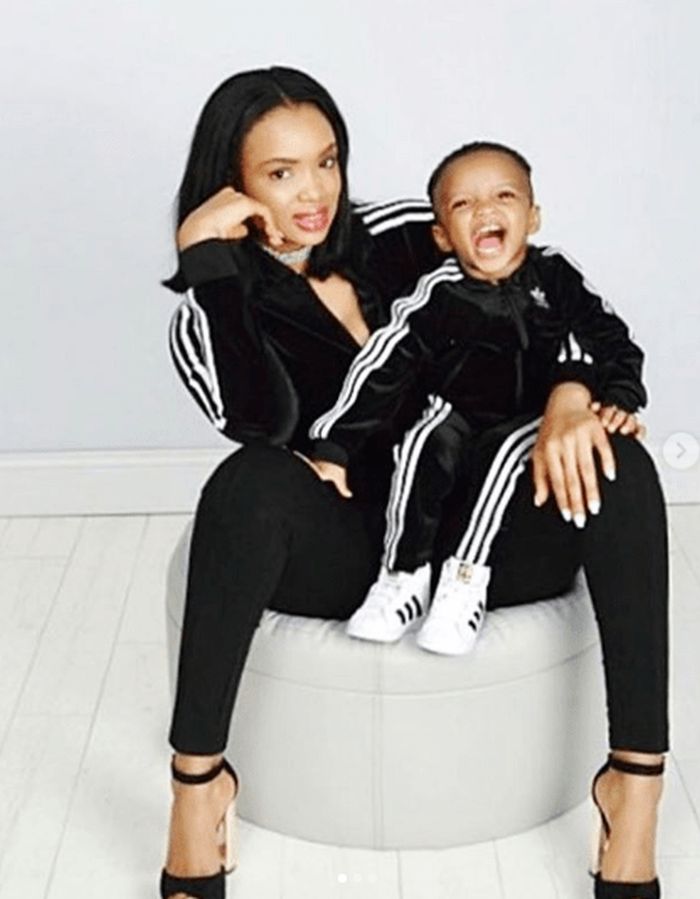 Singer Wizkid's second son King Ayo, is two today.
His mum Binta Diallo, took to IG to share beautiful photos of the both of them, penning a sweet birthday message alongside.
She wrote;
HAPPY BIRTHDAY KING? @king_ayo_ ???? God bless you? #myson #myheart #myhero #myworld #myhappiness #myprideandjoy #myking #kingsday #happybirthday #mycutiepie #twoyearsold #addidas #twinning #mommyandme #yummymummy #mommysworld.