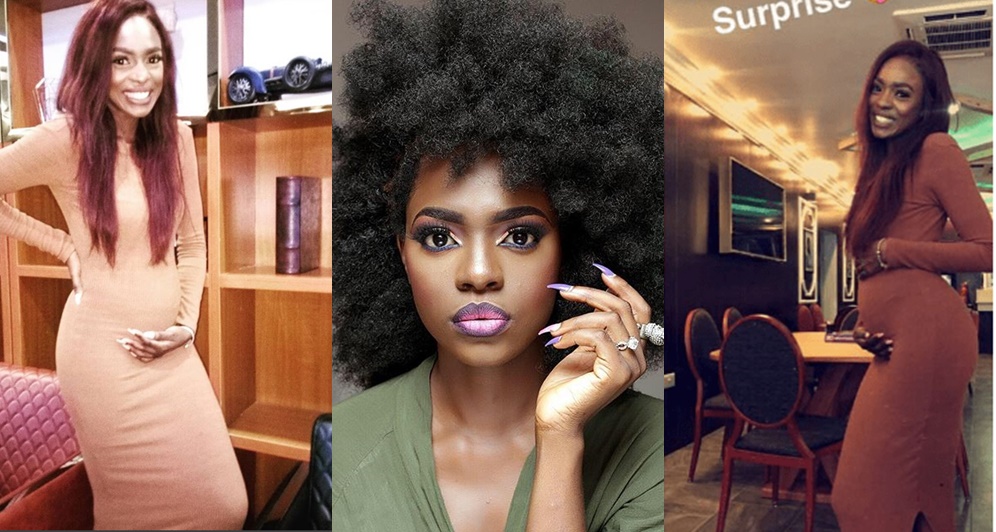 25 year old former Big Brother Africa housemate and actress, Beverly Ada Osu is expecting her first child.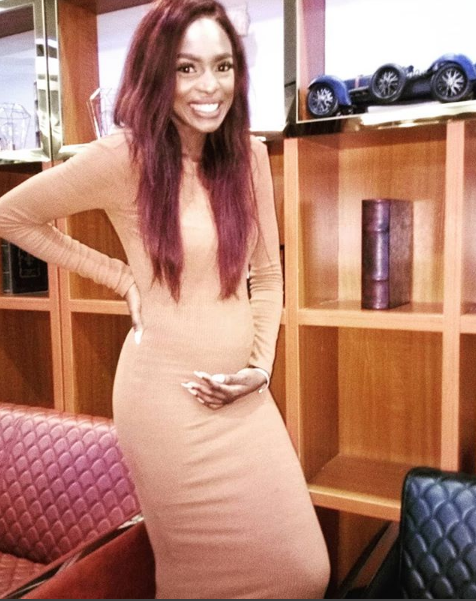 An online user named Otunba411 shared pictures of the actress with her baby bump and wrote;
Congratulations darling!!! so glad to be one of the first to know. #truefriendshipneverends #theyhateuscausetheyain'tus #firsttoknowit @beverly_osu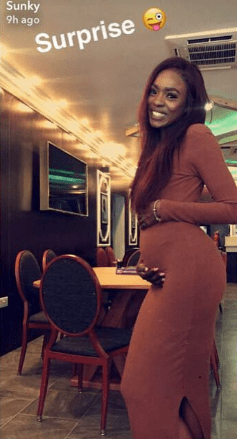 Beverly Ada Osu is Nigerian video vixen, model. She also was the country's representative for Big Brother Africa (BBA). She is also from Delta State. Beverley says that viewers can expect "a total packaged African young diva to command the right qualities and characteristics of a blunt, sexy go-getter".
Congrats!