A Nigerian Lady has called out handler of popular twitter account 'sub delivery man' for allegedly treating her badly after she turned down his sex advances when she visited him.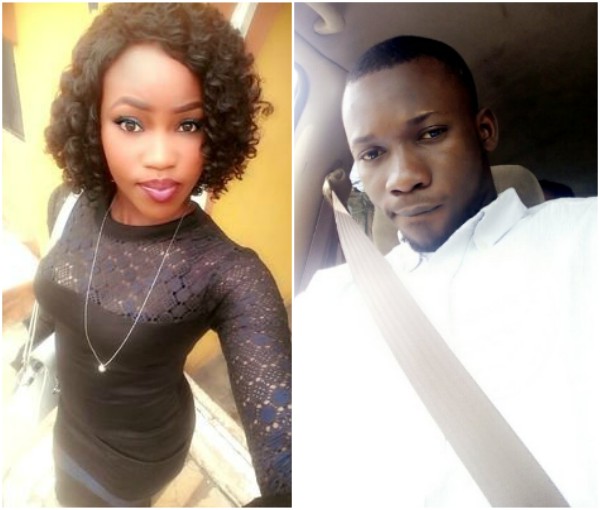 According to her, they had been friends on Twitter for a while but decided to meet one on one for the first time at a hotel room where they both ate and drank, and after she turned down his sexual advances, he not only refused to give her transport fare back home but also asked to collect the 3,000 naira he had sent to her prior to their meeting.
See the thread below...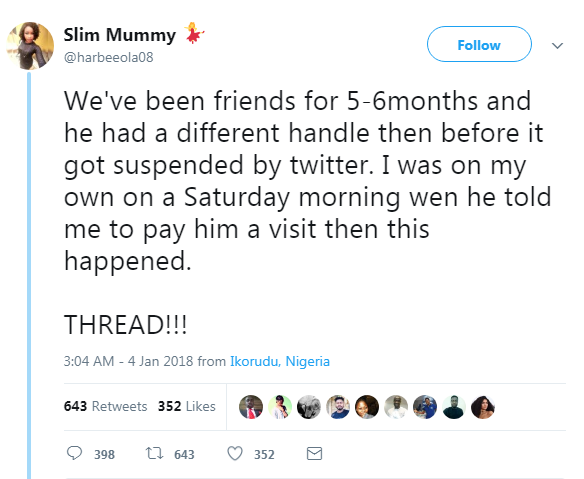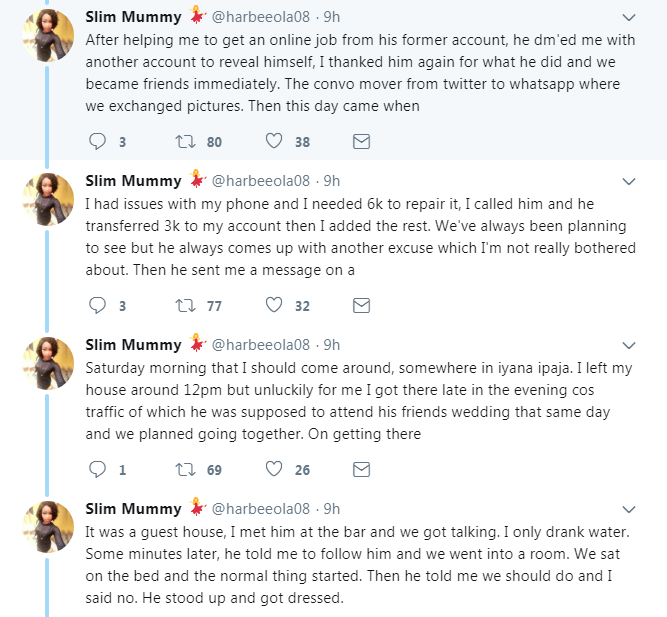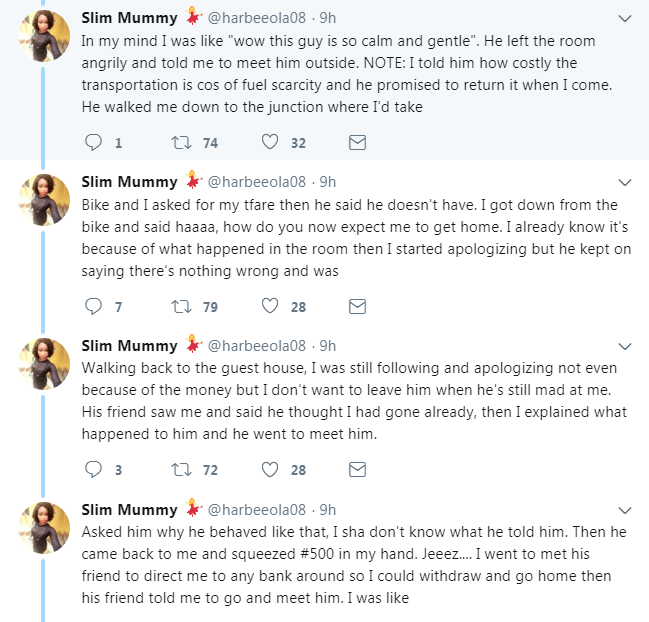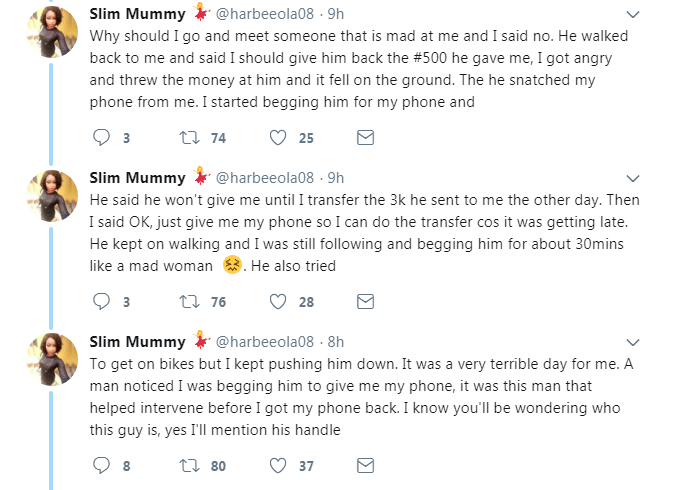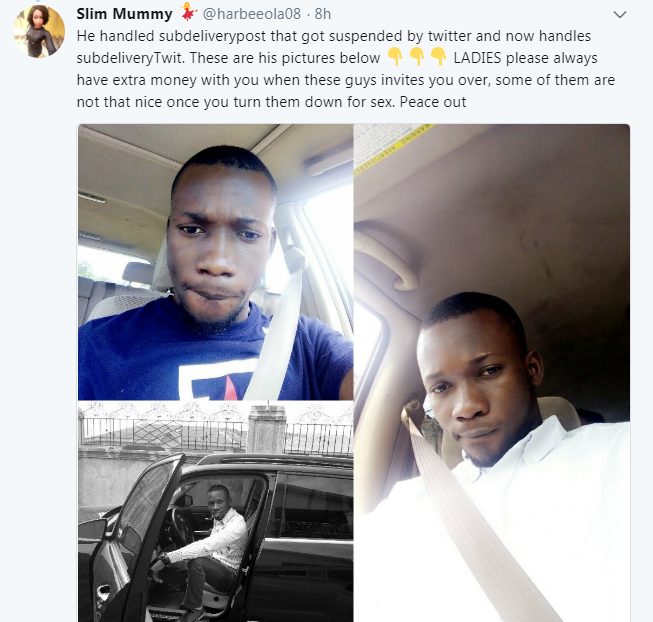 She continued...