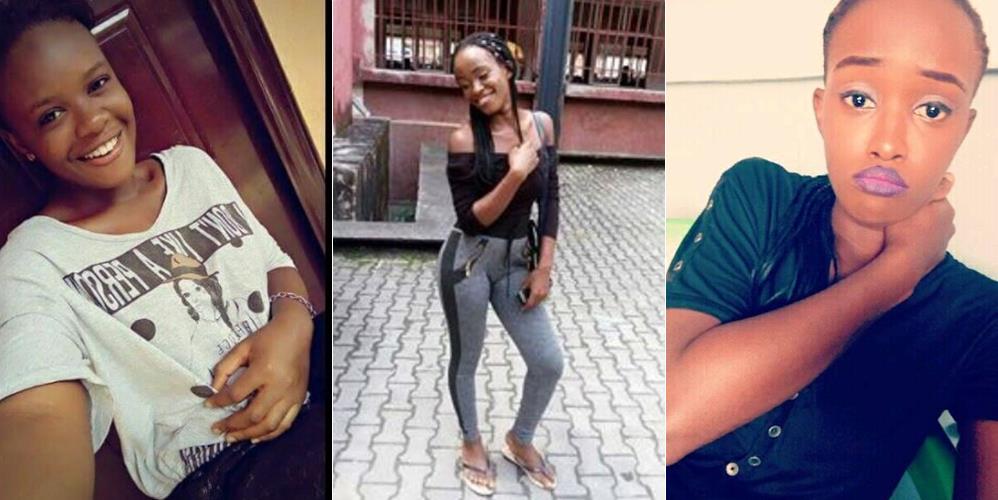 It is really amazing the stuffs we are exposed to on social media on a daily basis. A young Nigerian lady who is in the habit of making 'funny' claims has come up with another.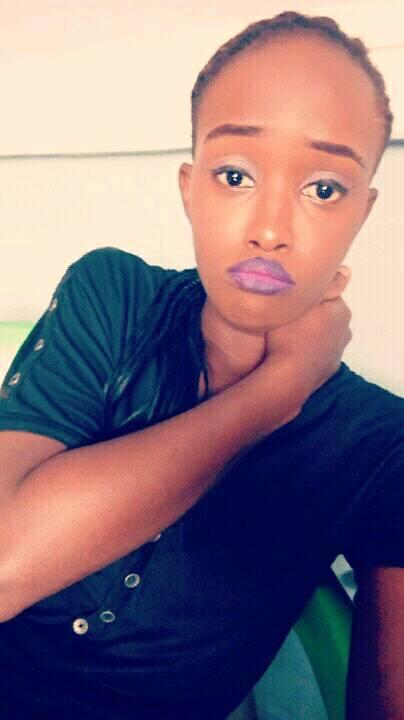 A 22-year-old Nigerian Lady with the Facebook handle, Esmeral Ceomadpeople, has declared that her private part has to be the best in the world, she says it is as cold as ice block, and that's why guys keeps bugging her..
READ ALSO: Photos from the wedding ceremony of a young NAF officer
Here's what she wrote on Facebook;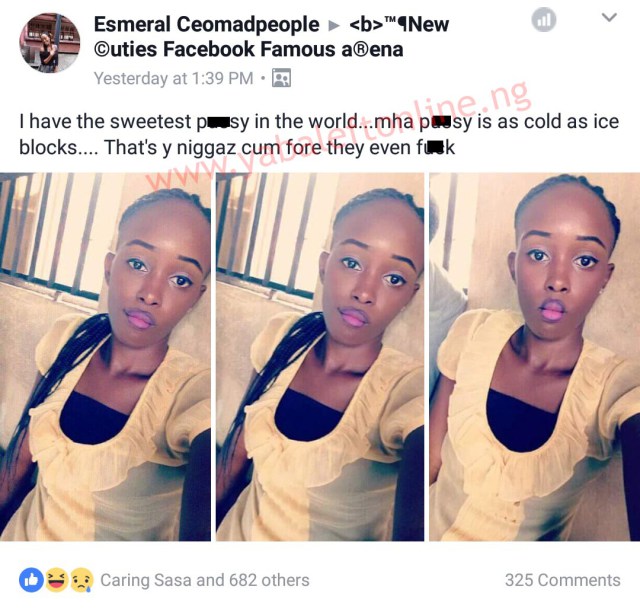 Read some of her post below;
Mha pussy is worth dying for??? Don't jealous
EXpect my sex movie with kingblachoc..... Gonna drop soon,its gonna sell and an ya'all feel good
Condom or raw ??