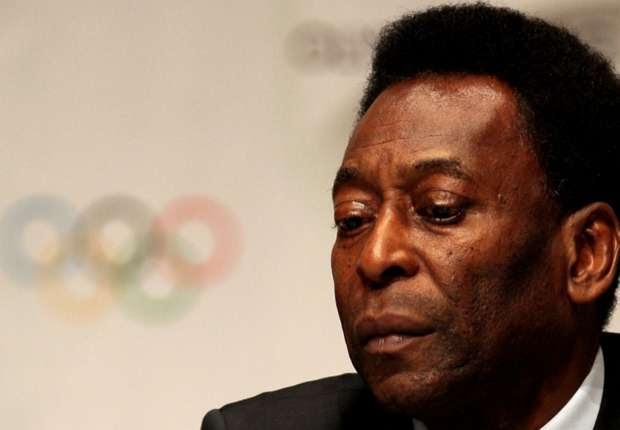 Football legend, Edson Arantes do Nascimento, popularly known as Pelé has predicted that Nigeria and other African teams can win the World Cup before the end of the 20th century.
Pele believes it is possibility for the Super Eagles and other African representatives to claim the World biggest football prize.
The Brazilian, who was a three- time world champion told RT when asked about the possibility of African countries winning the World Cup before the end of the 20th century, said: "I said so, because it's amazing how many talented Africans are playing around the world, but when the time comes for national teams, then problems begin.
"It's hard to say why so, because there is no special reason for that.
"Africans play leading roles in all positions, with the exception of goalkeepers. And the teams do not show themselves that way," Pelé told RT.
No African team has ever reached the semifinals of the competition.
Nigeria, Egypt, Morocco, Tunisia and Senegal will fly Africa's flag at the 2018 World Cup in Russia.