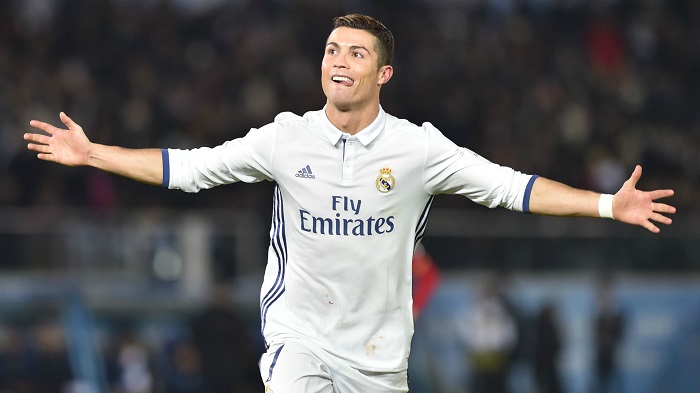 In 2017, athletes all over the world made millions in several currencies from endorsements and wages.
Renowned business magazine, Forbes, as usual, have put out a list of the world highest paid athletes of 2017.
1. Cristiano Ronaldo ($93million)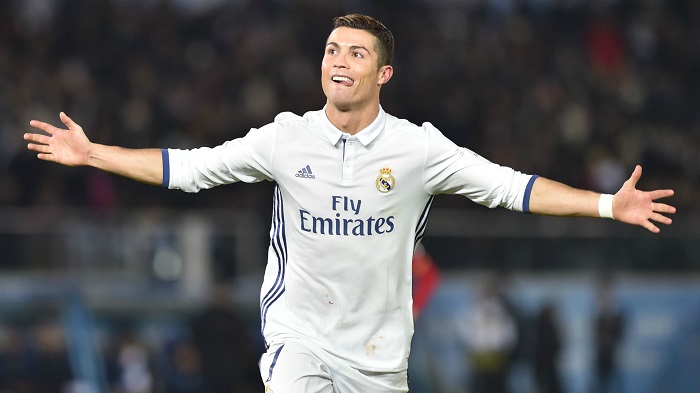 According to Forbes, Real Madrid star Cristiano Ronaldo is 2017 highest paid athlete in the world. Ronaldo in 2017 signed a contract extension with Real Madrid which will give him more than $50 million per year until 2021. The Portugal international signed a lifetime deal with Nike worth above $1 billion.
In 2017, the 32-year-old $58 million from Real in salary and bonuses, while he got $35 million from sponsors. Ronaldo is being sponsored by the likes of Nike, Tag Heuer, Herbalife, Abbott Labs and others.
Ronaldo also got some money from his growing line of CR7 branded products- shoes, underwear, fragrance, jeans and a line of CR7 hotels.
This is the second straight year that Ronaldo is leading as the highest-earning athlete in the world.