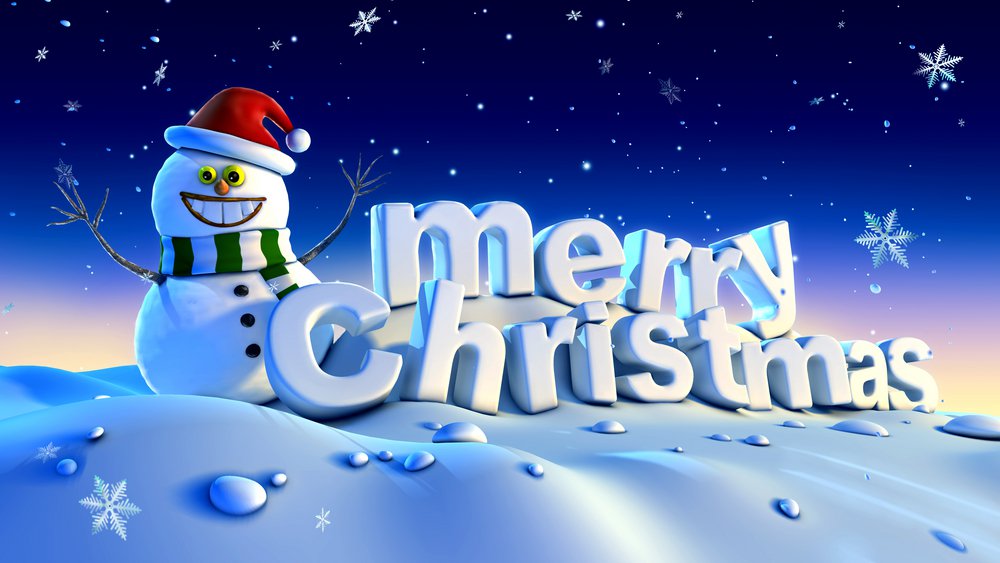 We at your favourite forum and media download website 'NetNaija' are happy to be alive today and also be able to write this short note.
We the entire team of NetNaija.com are wishing you all our esteem visitors of NetNaija.com a Merry Christmas and Prospective new year in advance.
May Almighty God Answer our prayers and bless us All
Enjoy our Xmas Updates specially made for you and Family.