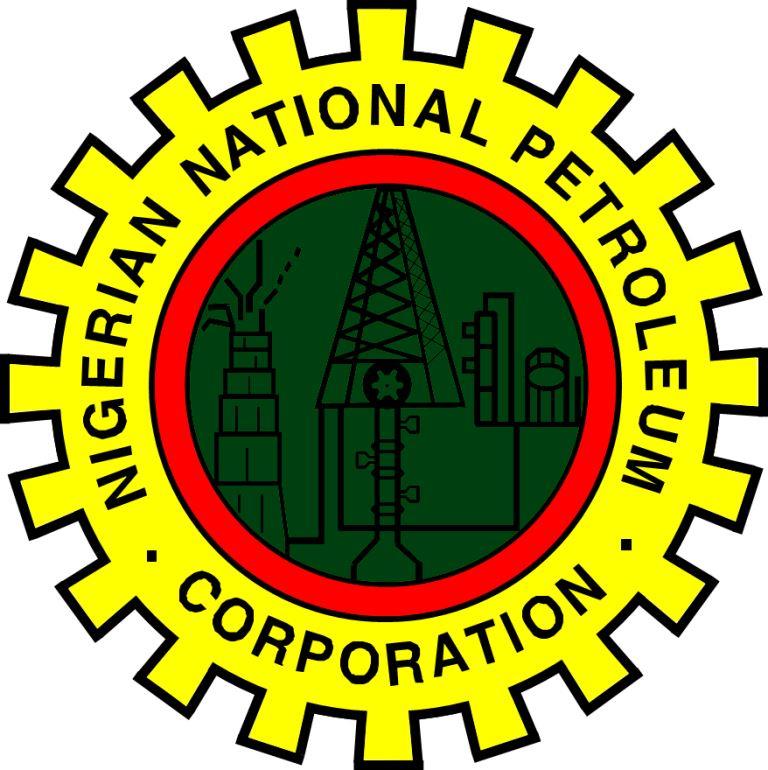 The Nigerian National Petroleum Corporation NNPC , Mr Ndu Ughamadu, on Thursday in Abuja says fuel queues will `normalise' by Friday and disappear by weekend.

Mr Ndu Ughamadu, the NNPC spokesman, told the News Agency of Nigeria (NAN) in Abuja that there was an increase in the number of incoming trucks of petrol into the FCT to curb the queues in the city.

According to him, the NNPC Group Managing Director, Dr Maikanti Baru, has met with the heads of Nigerian Association of Road Transport Owners (NARTO) and Petrol Tanker Drivers (PTD) to nip the problem in the bud.

He disclosed that a nation that consumed 35 million litres suddenly increased consumption to 85 million litres due diversion to neighbouring countries.

"Dr Baru just today directed that more trucks be moved into the FCT to douse tension and increase supply. He met with NARTO and PTD and they assured that trucks would be closely monitored.
"He said Lagos should be maintained at 300 trucks but the actual figure coming into Abuja should be increased by 150.
"Port Harcourt refinery has also increased refining and so by tomorrow (Friday) queues should normalise and by weekend it would have disappeared,'' Ughamadu said.

He told NAN that the scarcity was artificial as the corporation "as at today has adequate products and a 25-day sufficiency''.

A check of some filling stations in Abuja by NAN correspondents revealed that the queues were getting longer across the city.

Of the 16 petrol stations on the airport road, only three were dispensing the product while the rest were closed.

Attempts to reach the Department of Petroleum Resources for comments on the shut stations were not possible, as the spokesperson did not pick his calls.

Read also: DPR suspends six petroleum marketers in A' Ibom

Speaking to NAN at the A.Y.M Shafa filing station in Apo, a consumer, Mr Ter Swende said "I have to be in Oturkpo by tomorrow for a wedding on Saturday and for Christmas so I must get petrol today''.

Mrs Buniya Solomon, told NAN at the Conoil filling station opposite NNPC towers that "I joined the queue from Reiz Continental hotel (about 1 kilometre away).

"Its moving but the heat is something else and in my condition (heavily pregnant), it's becoming unbearable but I have to queue up because children are on holiday and have to go out to celebrate Christmas''.

-NAN