A Swiss Blogger identified as Nwanyioch, has shared the story of how doctors told her, that her chances of bearing children are close to zero.
Fast forward to few years later, she is blessed with three beautiful Children. Nwanyiocha is married to a Nigerian man.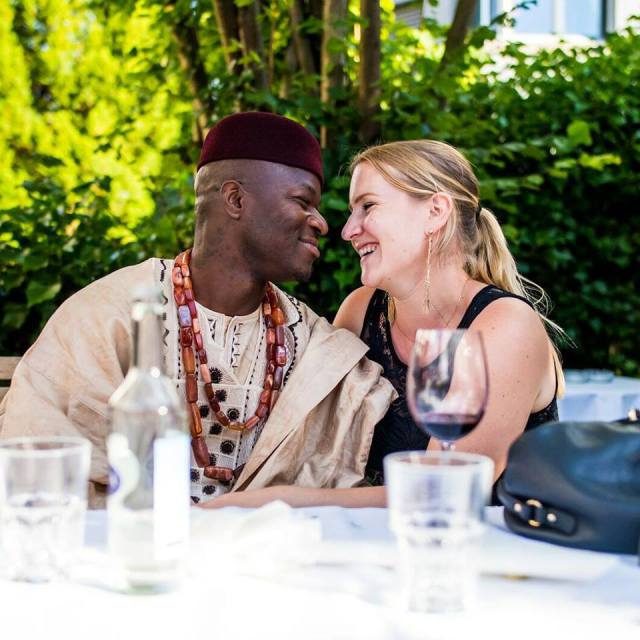 She shared her story as thus;
"There was a time in my life I thought I couldn't have children. My doctor told me I suffered from PCOS - the most common endocrine disorder among women between the ages 18 and 44 - and that my chances of having children were close to zero."
"When you are dreaming of starting your own family, the pain and heartache that go with such a diagnose are absolutely overwhelming."
"But as it turned out, God had a different plan for me. Today I am not only the proud mother of three children, but on top of that, I can proudly call myself mama ejima!"
"This is a very personal fact about me and I was really not sure if I should write about it at first. But knowing that there are other women like me, looking for a child at this very moment, or husbands waiting for their wife's to get pregnant, I just felt it was right to share my story and tell you all that there is hope. I am a living proof."