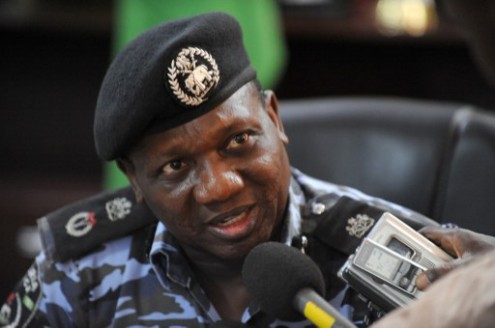 The Inspector General of Police (IGP), Ibrahim Idris, yesterday disclosed that personnel of the Special Anti-Robbery Squad (SARS) would undergo mental test as part of measures to reform it.

The test is to ascertain their level of preparedness on the field which would reduce cases of extrajudicial killings.

While speaking yesterday during a meeting with the field commanders of SARS from various parts of the country, the police boss said the Deputy Inspector General of Police (DIG), Operations, would now lead SARS as the Strategic Commander.

On the mental test, Idris said: "As part of ways to reform SARS, psychometric test, training and continous assessment of operatives deployed to SARS to determine the suitability or otherwise of their role in keeping with acceptable standard operating procedure would be conducted".

Reading some Riot Act to the commanders, Idris said: "SARS operatives are prohibited from acting as bodyguards, delving into land matters, personal disputes, disputes, debt collection and matters that are considered civil.
"You are also prohibited from conducting stop and search on roads unless when necessary and you can only embark on operations only on the permission of the CP in charge of SARS, Deputy Commissioners and ACPs, Operations, in the commands they are answerable to."