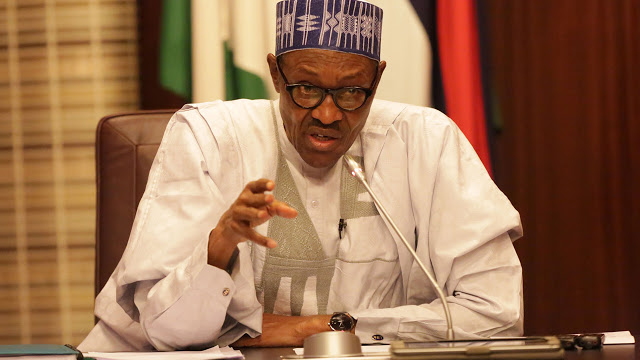 Omokri and Fani-Kayode reacts to President Buhari's age controversy.
Reno Omokri, former presidential aide to ex-President Goodluck Jonathan, has reacted to the controversy surrounding President Muhammadu Buhari's actual age.
Omokri claimed the inability of President Buhari to remember his actual age, explains why he has been unable to fulfill many of his campaign promises to Nigerians.
In a tweet on his Twitter account, Omokri wrote:-
"Buhari said, 'I thought I was 74 but I was told I was 75'.
"How can a President with 'football age' achieve his goals in government?
"If he can't remember his age, how can he remember his campaign promises?
"No wonder he has been denying his promises left right and center."
Also reacting to the recent controversy raised by Buhari over his actual age when he played host to a delegation led by the FCT minister,
Bello Mohammed who paid him a Christmas homage in the presidential villa on Monday, former aviation minister and PDP chieftain, Femi Fani-Kayode on Tuesday said the president is suffering from memory loss and demetia.
Fani-Kayode in his reaction, submitted that Buhari is neither 74 nor 75 but he is actually 80 years old.
He wrote:-
"I thought I was 74 but was told I am 75"- @MBuhari.
"I know that u suffer from bouts of memory loss and dementia but please stop trying to fool us and stop indulging in specious and perfidious lies.
"U are neither 74, 75 or even 78 (as some claim).
"U are 80 years old."