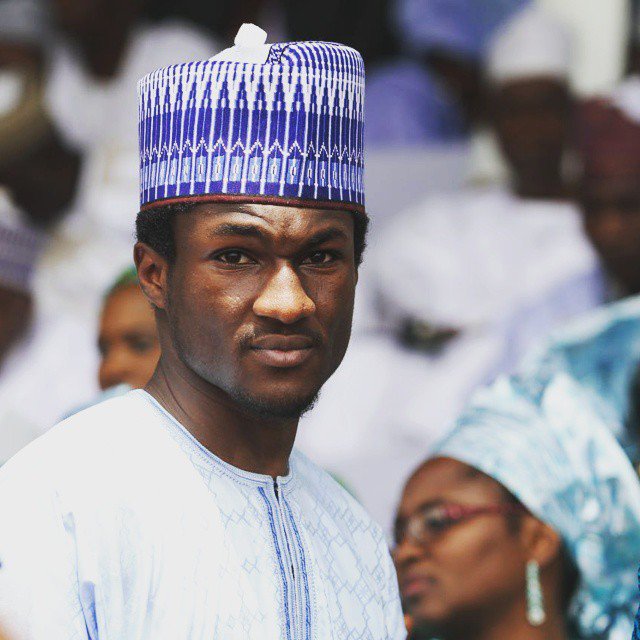 Ekiti State Governor, Mr Ayodele Fayose and fierce critic of President Muhammadu Buhari has reacted to news about Yusuf Buhari's motorcycle accident.
The Governor set aside any political differences to join other Nigerians in wishing the President's son speedy recovery.
Yusuf broke a limb and had a head injury on Tuesday after his power bike was involved in an accident.
Writing on Twitter, the Governor said: "I wish the President's son speedy recovery. May the healing hands of the Almighty God be upon the young man and may God be with the first family at this trying time."
He also added: "God, who is the giver of life will restore every aspect of Yusuf's body that needs to be restored."