A very cute baby on Sunday, rescued from the hands of kidnappers/traffickers.. According to reports shared by a Facebook User, Iromuanya Classy Nma, who says her sister-in-law is a police officer, the baby was brought home and catered for.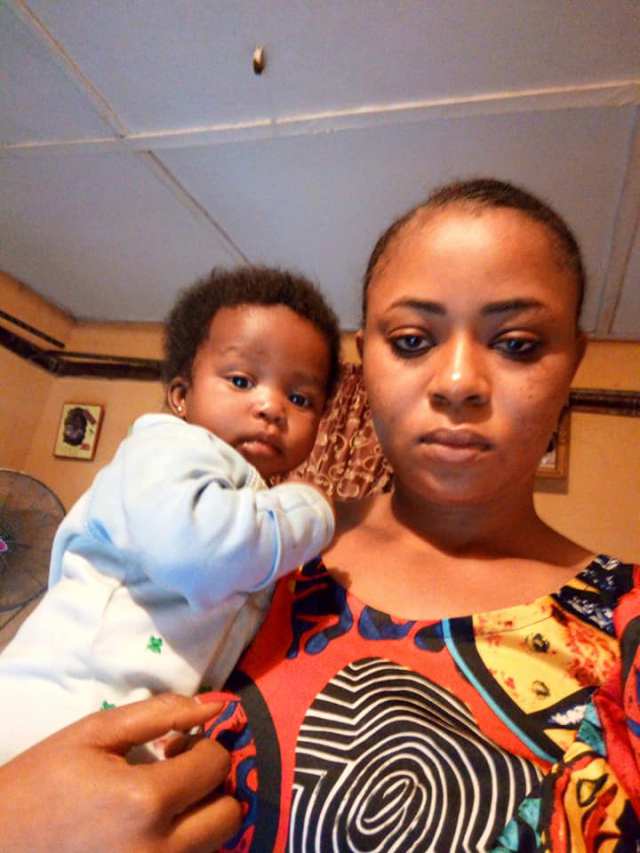 Now, they've shared pictures of the baby on social media, with hopes that the baby will be reunited with her family.
She wrote; "Help find the mother of this baby, she was rescued from baby traffickers yesterday. My sister in-law who is a police officer brought her home to bath and change her.
"If you know anyone looking for her 3 months old baby, please tell her to go to Amankwo police station near Abia Tower Umuahia, Abia State."

Happy new year everyone. it's our year of rescue"