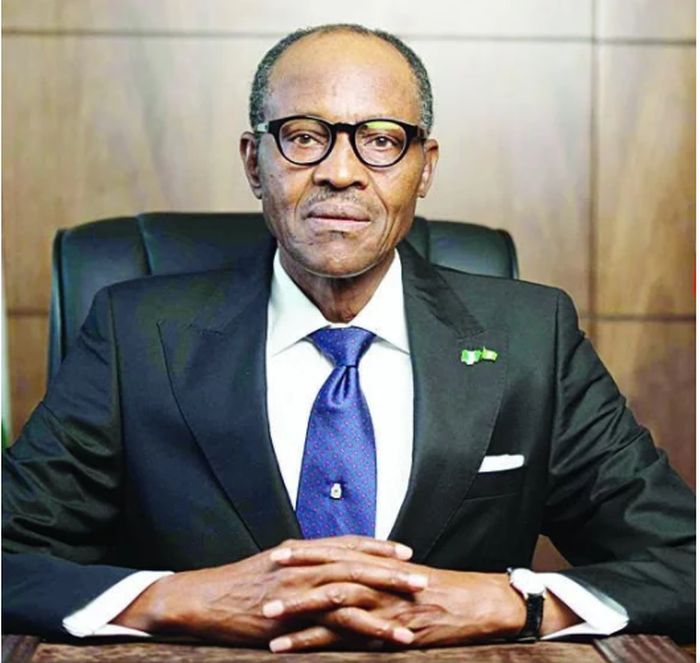 The People's Democratic Party,(PDP, has released an official statement on President Buhari's re-election campaign. The statement was released by Kola Ologbondiyan, National Publicity Secretary.
The party on Thursday demanded the immediate resignation of the Minister of Transportation, Rotimi Amaechi, from the federal executive council.
Read the statement below;
If APC has any strand of dignity, then Amaechi must resign as the Minister of Transportation having been appointed and already functioning as the DG of President Buhari's Campaign.
Under the constitution of Nigeria, Mr. Amaechi cannot combine the job of a minister of the Federal Republic with another responsibility such as the DG of a campaign organization.
Amaechi's action in accepting the job while still holding office as minister is in clear breach of the oath of office and the oath of allegiance which he swore in line with the provisions of the 1999 Constitution (As Amended). He should therefore resign his office as minister with immediate effect.