There was utter shock mixed with amusement in Namatala Mbale, Uganda after a man got stuck in woman at Triple Zero Guesthouse after having s*x with her .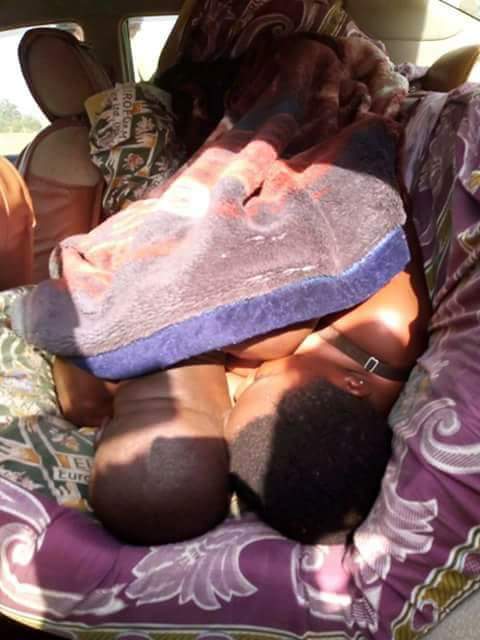 The man was cheating on his wife with another lady and his manhood failed to pull out.
It was reported that as at the time of reporting this , efforts were still being made to release the bonded duo

Photos below...