An alleged serial rapist who was arrested after beating up and raping two female students at the University of Lagos (UNILAG) has reportedly been rearrested, after he was previously released on bail.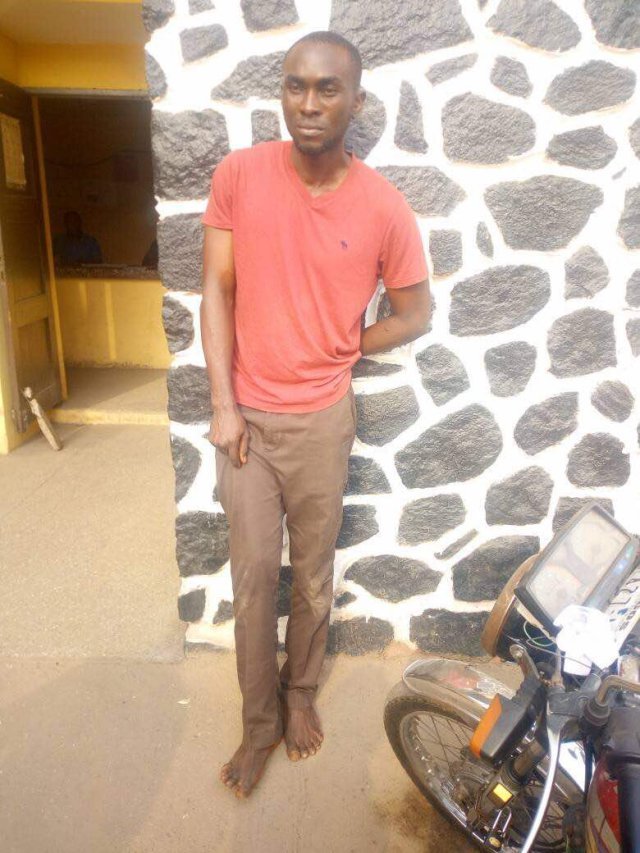 The young man, who had been apprehended at the Uiversity of Lagos, Akoka was rearrested after reportedly committing another rape act......He had been released on bail after his arrest on Saturday.
The Lagos State Domestic and Sexual Violence Response Team (DSVRT) shared the news of his rearrest on Twitter and revealed that the alleged rapist will now face 2 rape trials.

The DSVRT wrote:
"Regarding the alleged serial rapist incident at UNILAG,- the rapist has been re-arrested. He was released on bail at his existing High Court trial and then allegedly committed another rape act.He will now face two trials &the recent rape case will be charged to court tomorrow."
See screenshots of the story of how he was previously apprehended below...