Popular Instagram Love doctor, Joro Olumofin has taken to social media to advise ladies that any guy who hasn't spent up to N15,000 on them this year should be cut off.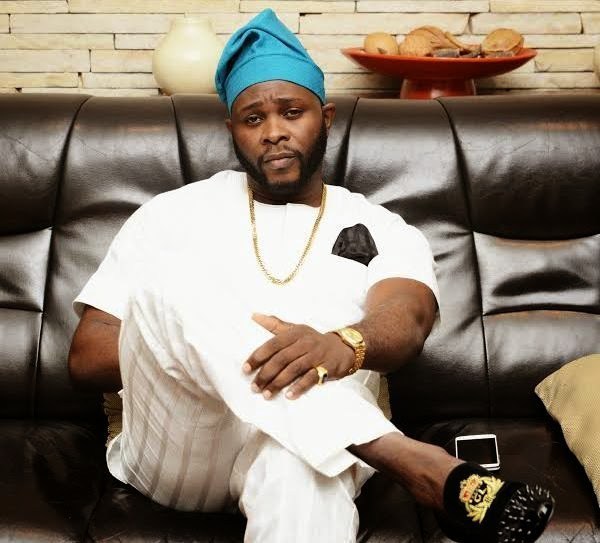 He also went on to dish out advise guys on their ladies who don't spend their own money on a date or pay for their own Uber fare to their house...
He wrote:
"Ladies , any guy who claims he likes you or you're dating and didn't spend more than N15,000 on you this year , less than $100. Please cut him off...

Fellas , if she didn't pay on a date this year or her own uber please cut her off. #ZeroPeople #RecessionBoys/Girls #TimeWasters"
He also made a video talking more about it...
Watch the video: